Users can navigate to the activity log by completing the following:
From any screen in the system, navigate using the grid icon on the top bar to open the settings .




Using the toolbar below the top ribbon, click on Activity Log.



From this section, you are able to view a complete log of all the activities of all users within an organisation.
This log can be sorted and filtered by user, activity type and date. This can be done by locating the heading that you wish to filter by and selecting the filter icon

.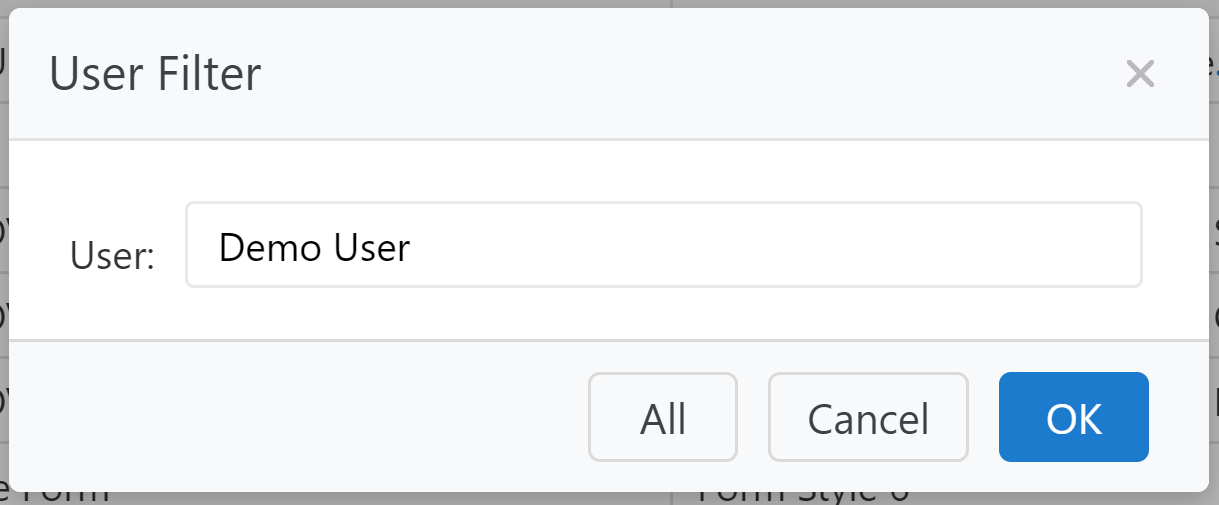 Users can then, for example, type the name of a specific user into the User filter to show only the activities of that user.